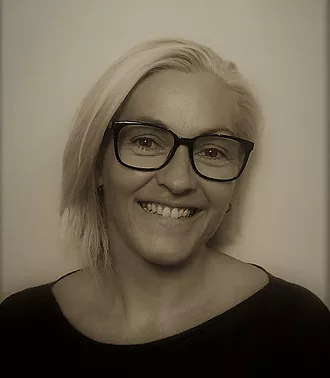 KOCO's founder, Kelley Osman, is an experienced mental health specialist and registered mental health nurse. Kelley trained at St Bartholomew's Hospital, London, and qualified in 1995 in Mental Health Nursing.
Kelley has worked within a variety of mental health settings including acute psychiatry and community care for Hackney NHS Trust, before moving to Suffolk to work within Child and Adolescent Mental Health Services (CAMHS). Kelley has accrued over 22 years' experience of mental health nursing; 18 years' of which were within CAMHS Suffolk. Her role developed from child mental health nurse to a specialist nurse in ADHD and, latterly, clinical lead for the ADHD service in Suffolk.
Kelley has specialist knowledge and experience in the treatment and assessment of ADHD and associated difficulties such as anxiety, attachment difficulties, ASD and sleep problems. Her level of knowledge and expertise means her understanding and appreciation of the difficulties children and their families can face is significant and genuine.
Developing relationships with children, young people and their families has always been a key part of Kelley's work and an area she thoroughly enjoys. She combines a relaxed, creative and practical approach to managing anxieties with clinical training and professional experience.